There are several tools you can use to access an old website but there is if not only one tool to use in other to find old websites that no longer exist.
We will tell you how you find it and other information that is attached to it. You also need to know the difference between finding an old website that no longer exists and finds a lost page in an old website.
Sit tight and read our write-up, it will guide you properly.
How to find old websites that no longer exist
Have you heard about Godaddy Expired Domains? Here you will find millions of expired or deleted old websites.
All you have to do is to click on https://www.expireddomains.net/godaddy-expired-domains/. But it is not free to buy any of the old websites that will be listed there.
For the old websites, click on https://www.expireddomains.net/. Below is an example of what you will see
Then click on Expired domains as indicated below.
When you click on it, a page below will show up. You can click on the next page to see more websites
How to find any page from an old website or expired websites
When you notice a webpage you wanted to access is not accessible or not reachable, which might be a temporary network issue or that the page is removed from the website entirely, then you don't need to worry yourself.
It's 100% possible to see or recover most pages from the Internet with just a little step. We will show and tell you some tools you can use to read a webpage that has been deleted.
1. Internet Archive's Wayback Machine
The Internet Archive is a nonprofit organization. They are mainly dedicated to building a digital library of books, websites, videos, audio recordings, images, and also software.
The Internet Archive gives an emulated versions of old games which you can play immediately from your browser, that is if you wish to waste some time online.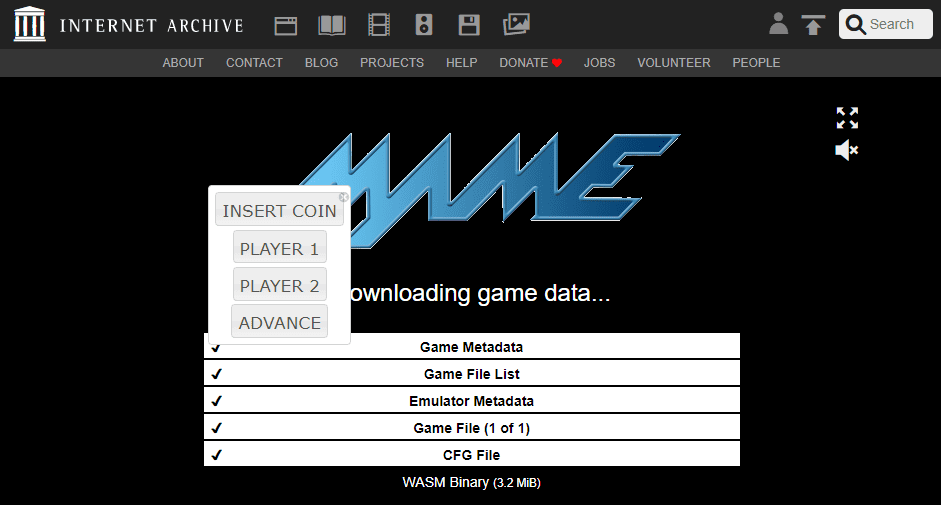 As far as websites is concerned, the Internet Archive saves over 400 billion pages, and you can easily access them by navigating using its Wayback Machine tool:

The way back machine is very simple to use. All you need to do is to enter the URL of the website you want to access, the Wayback Machine will draw a graph that will show you page tracks of that website which were saved over the years.
You can click on any specific year of your choice in that graph, a calender will pop up where you'll be able to access individual copies of the site.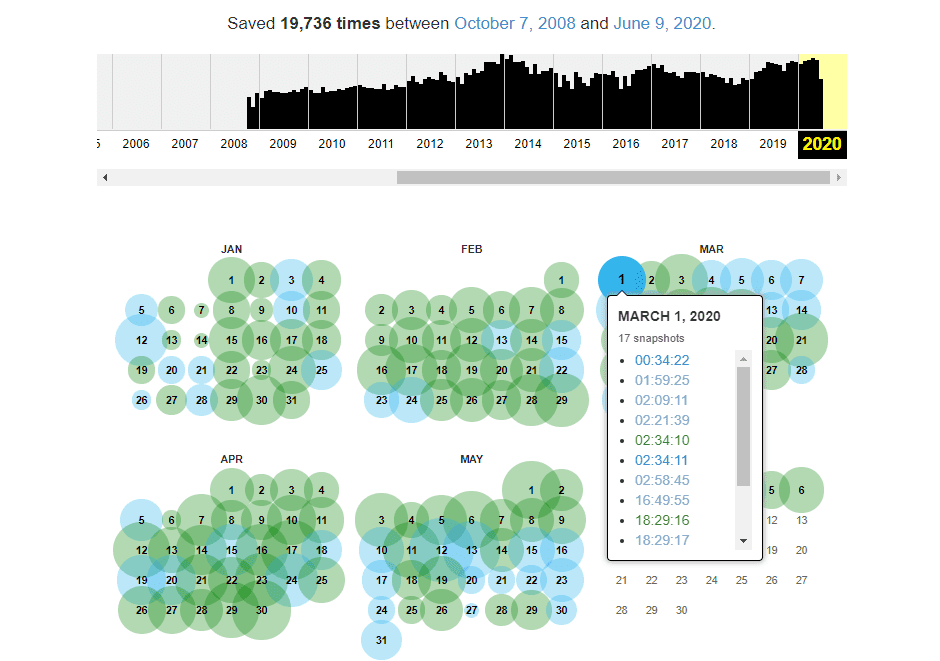 Most times, the old cached copies of a website cannot be accessed due to some pages that are linked to it might not be cached, which is usually for sites with alot of content libraries.
2. oldweb.today
Another interesting tools you can use is oldweb.today. Oldweb.today  enables you to load many copies of old websites, while emulating old browsers to give you the a fun experience.
This service gets the copies of any page you seek for from third-party archives. Which are Internet Archive and national libraries from around the world, that gives a wonderful comprehensive service.
But you need to understand something, emulating old browsers and getting thier data from several sources can take some time.
oldweb.today requires you to be patient enough and wait in a virtual line before you can see what you seek.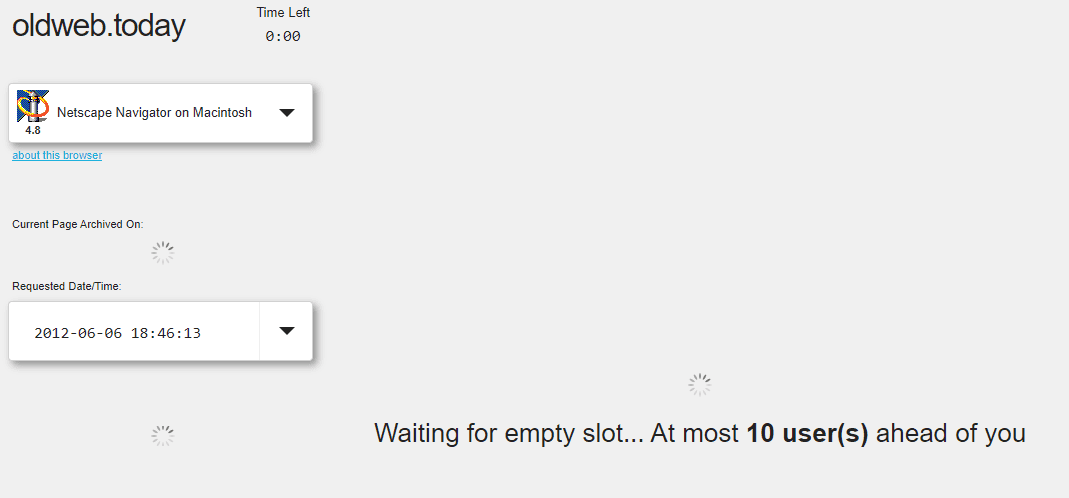 Once the time is over, the service will launch an emulated version of the browser you chose, displaying the old website you wanted to see: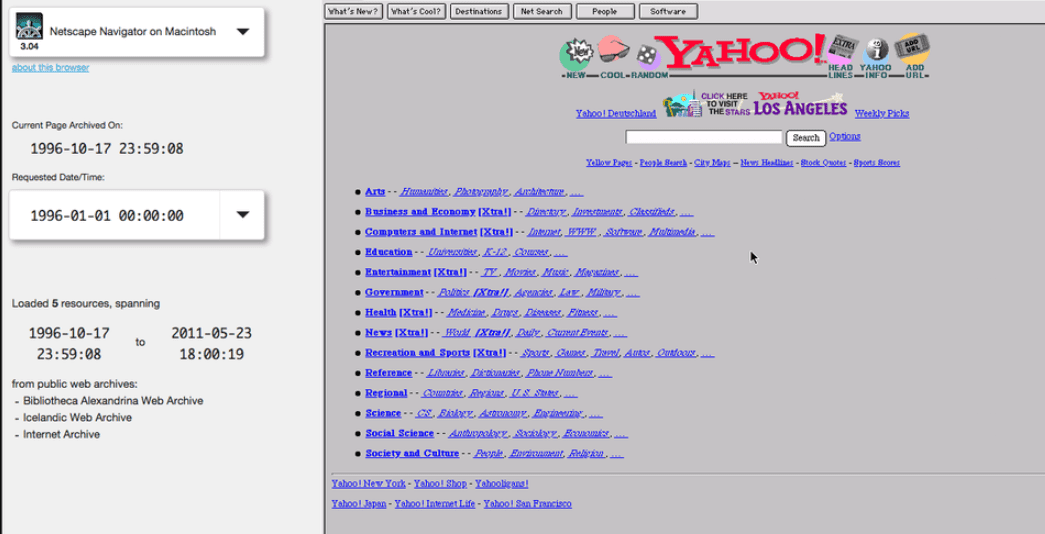 3. Library of Congress
The American Library of Congress houses the biggest assortment of books, accounts, papers, and sites on the planet. Its site assortment works uniquely in contrast to our past two ideas, however.
In the event that you have a go at looking into a particular site utilizing the library's hunt include, you'll most likely discover an assortment of random outcomes.
This is what shows up when we look into "Reddit", for instance: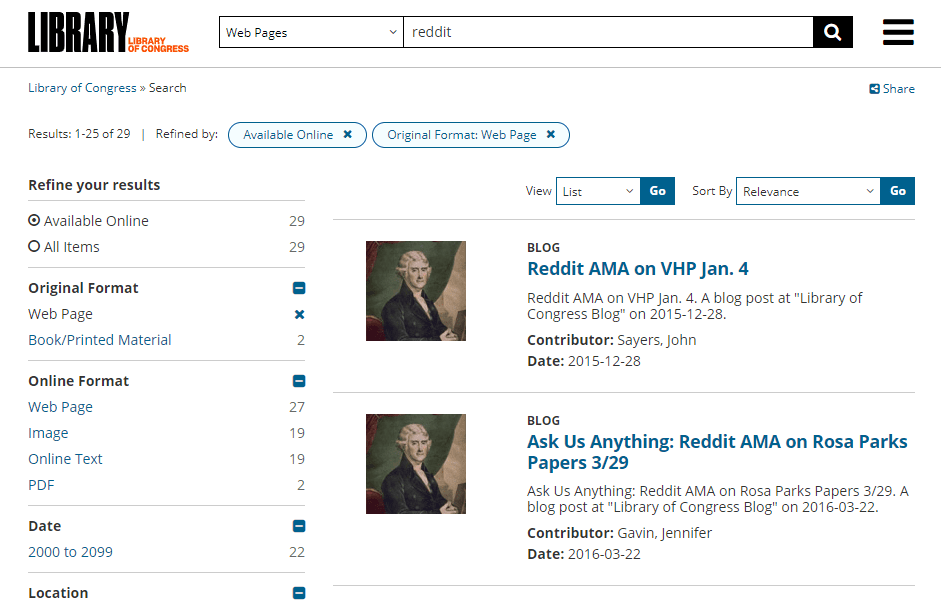 At the point when you open individual connections links, the library empowers you to peruse the pages it has stored, utilizing a framework indistinguishable from the Wayback Machine: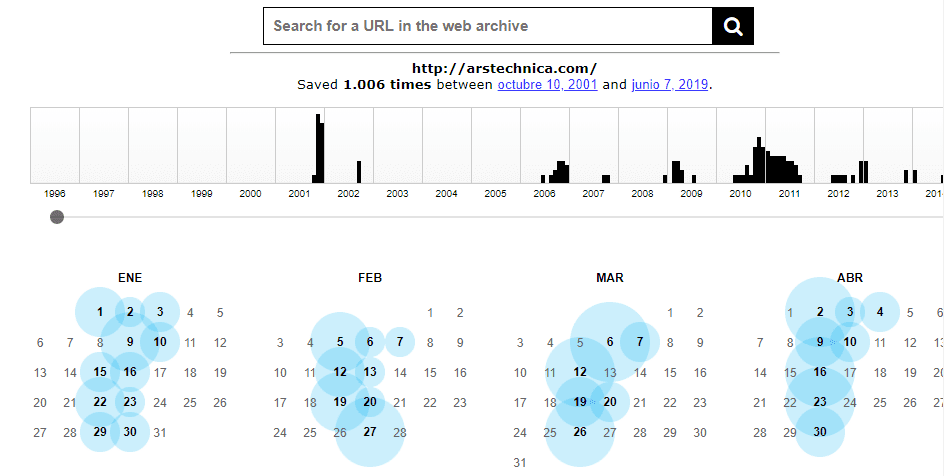 The library additionally saves portrayals and other valuable data for each site in its chronicle, which makes it especially helpful for research:
In like manner, you can peruse the actual file without running a pursuit, as the library offers a top to bottom classification framework that incorporates the entirety of its entrances: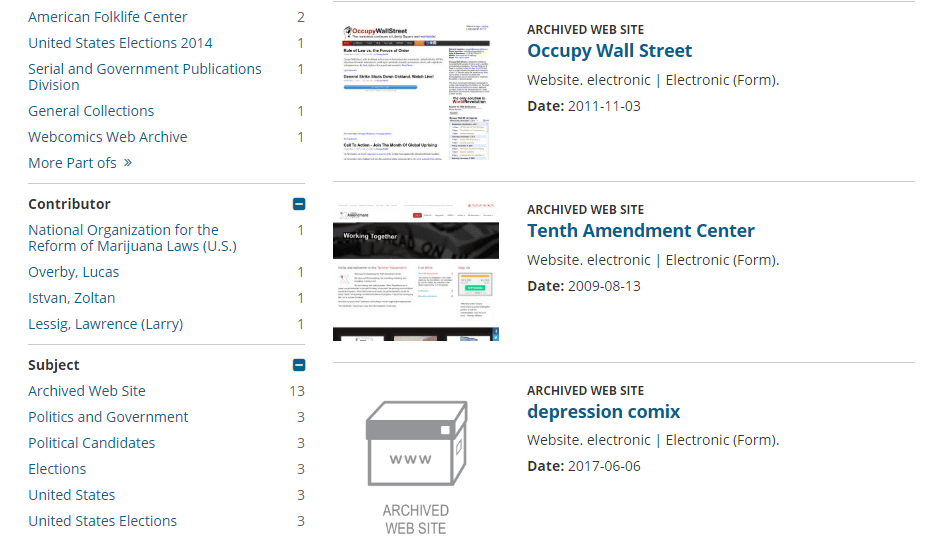 Even though the library's site file isn't just about as broad as the Wayback Machine's, it offers much more detail. The library likewise allows you to
peruse around without a specific site as the main priority, which is something different files don't empower you to do.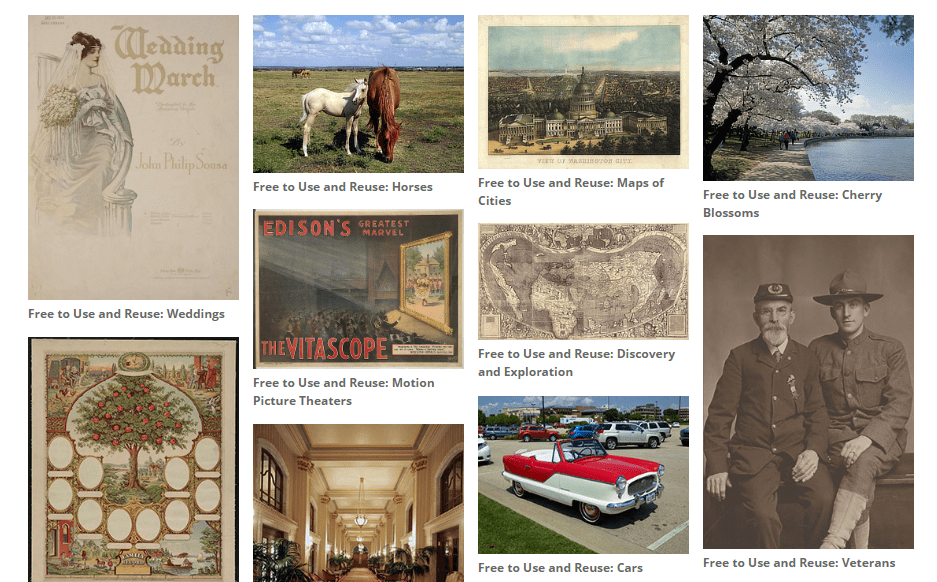 A portion of these sets are pictures from the web. That makes this site an important asset for stock designs in the event that you at any point become exhausted of more customary choices.
You can watch the video below for more informations.
What's your favorite old website that's no longer around? Share your memories in the comments section below!